>
>
>
2019 Customer Visit Seven Days
2019 Customer Visit Seven Days
7-day trip to China for customers
Today we welcomed important customers in our business journey. His inquiry was released to 200 suppliers, 20 samples were selected from 200 offers, and 3 samples were selected from 20 samples. Choosing us, what our dear friends value most is our quality, credibility and our consistent aim: altruism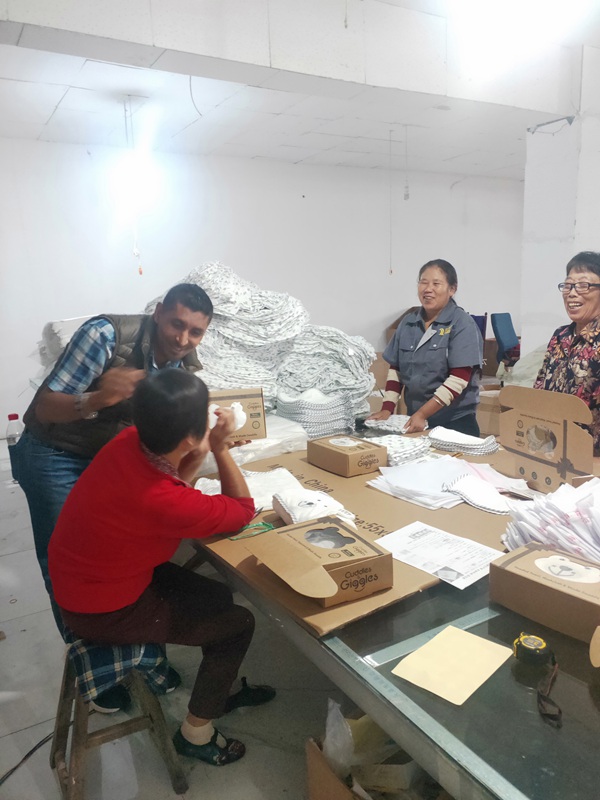 On the first day, we went to the factory together. The customer inspected his own product. He was very satisfied with the quality of the product.
The next day, we went to the hometown of the eternal Chinese ambassador Wei Zheng, Jinyu Ciyuji Temple.
On the third day, we visited and boarded the ancient city wall of Zhengding, a world cultural heritage.
On the fourth day, the customer had a business exchange and study with us
On the fifth day, the customer participated in our group building outing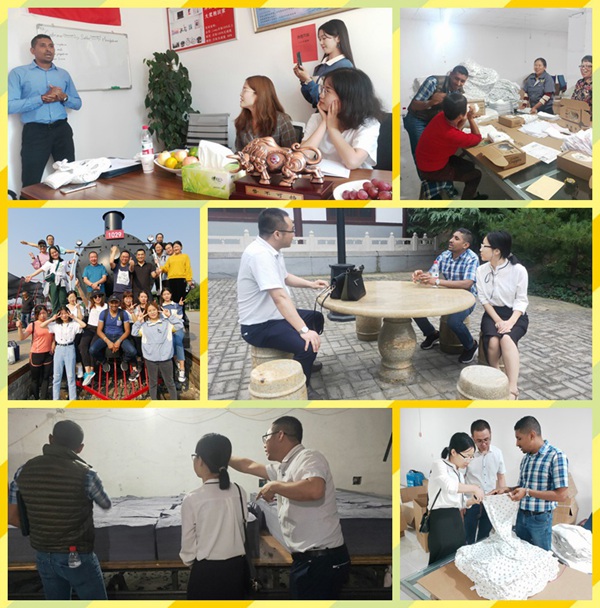 Get the latest price? We'll respond as soon as possible(within 12 hours)